APPLETON ELECTRIC
Appleton Electric, an Emerson Electric brand, offers high-quality electrical solutions for both hazardous and non-hazardous applications. Its headquarters is located in Rosemont, Illinois, USA. Read More
Electrical
Lighting
Pneumatics
Plumbing
Safety
Power Transmission
Fasteners
Fleet and Vehicle Maintenance
Security
Adhesives Sealants and Tape
Machining
Motors
Hardware
Electronics Appliances and Batteries
Hand Tools
Hydraulics
Test Instruments
Raw Materials
Material Handling
Lubrication
About Appleton Electric
The Appleton Electric catalogue includes power distribution equipment, lighting solutions, control devices, weatherproof boxes, enclosures, fittings, control stations and related accessories. The plugs and receptacles manufactured by Appleton Electric are NEMA 3X and 4X rated to provide safe and reliable power / data transmission and avoid power interruptions. To increase the safety and efficiency of workers in dark environments, the brand offers a complete range of lighting products, including area, task, flood, emergency and portable lights.

Things To Consider
Cross-Reference Alternatives
Appleton Electric part numbers cross-reference to various Schneider Electric, Square D, Hubbell & Dayton products. So, if you're looking for an Appleton Electric part that is either obsolete or out of stock, chances are we have the equivalent item available.
Why Us?
We supply or source all US MRO parts to over 60 countries worldwide. We got your MRO requirements sorted with over 5000 brands to choose from and more than 2000000 products in our catalogue.
Shipping
Appleton Electric products are suitable for courier shipment & air freight. They require simple packaging.
Major Trade Names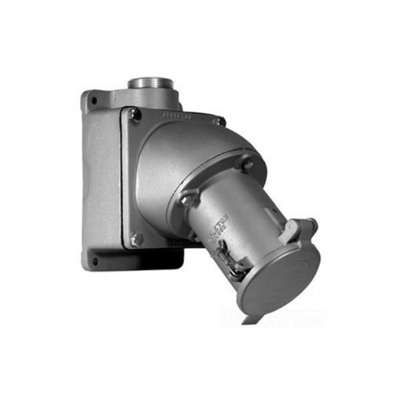 Powertite
200A Powertite Series pin and sleeve plugs, receptacles & connectors aid in wire termination for providing increased flexibility & safety. They allow fast installation & maintenance for standard or reverse service applications. They have UL and CSA certifications, as well as NEMA 3, 3R, 4 & 4X ratings....Read more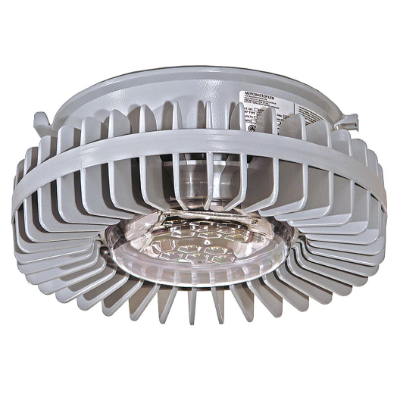 Mercmaster
Mercmaster LED Generation 3 Series luminaires have a modular design that allows low mounting heights, ranging from 2 to 9 m. They have seven light outputs that can produce up to 20100 lumens. These units are housed in tough housing with a superior thermal design. They have a wiring compartment with a separate terminal block for easy wiring access. UL / CSA 4 to 26-10 AWG wire can be accepted by the standard screw-type terminal block....Read more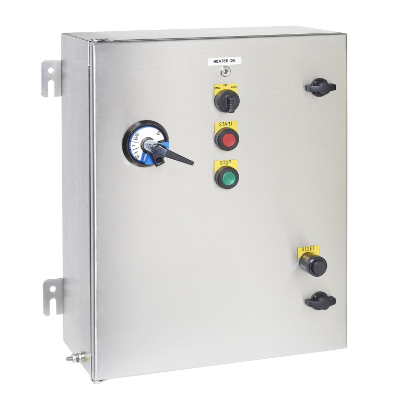 PlexPower
These factory-sealed panelboards are equipped with 1, 2 or 3-pole branch breakers & fuses. The innovative design employs individual breaker housing to reduce downtime and costs associated with servicing circuit breakers in hazardous locations. The lightweight enclosure can be opened quickly in the field for easy servicing. They do not require external conduit or cable seals....Read more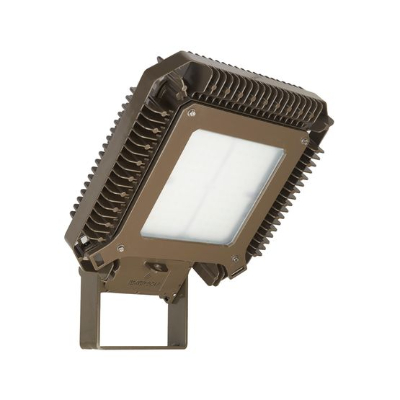 Areamaster
Areamaster Generation 2 LED luminaires provide a total output of 19500 lumens. They have a separate field wiring compartment with a screw terminal block for simple and secure connections. For easy retrofit, the yoke bracket is designed to accept traditional Areamaster brackets and slip fitters. They are housed in tough & compact housing with a superior thermal design, resulting in long luminaire life. ...Read more
Frequently Asked Questions
How to install a receptacle?
Outlets can be installed with the ground plug hole facing up, down or sideways, according to the electrical code.
When connected with connectors or receptacles, are plugs protected from washdowns or excessive moisture and water?
Powertite plugs, connectors & receptacles comply with NEMA 4 & 4X standards. The clamping ring on the front end of 30, 60, 100 and 150A plugs has a neoprene gasket, ensuring a watertight seal when threaded onto the connector or receptacle's sleeve.
What are Appleton illuminated push button operators?
These push buttons are used with heavy machinery in hazardous locations to provide high visibility & fault proof of switching operations. They are compatible with magnetic starters or contactors for remote control of motors.