LEESON
Leeson Motors by Regal is located in Wisconsin, USA. It manufactures and distributes its vehicles throughout North America, Latin America, Europe and Asia. Read More
Power Transmission
M1125282.00
M1125283.00
M1125284.00
M1125285.00
M1145122.00
M1145123.00
M1145125.00
096065.00
096066.00
096067.00
096068.00
096069.00
Motors
120925.00
120997.00
120728.00
120998.00
120824.00
113627.00
118015.00
118016.00
118017.00
118018.00
118019.00
110064.00
Power Transmission
Filter
Inverter-duty AC gearmotors featuring heavy-duty gear oil lubrication & hardened-steel gears enclosed with die-cast aluminium gearcases. Can be mounted in any direction and come equipped with a continuous duty-run capacitor
About Leeson
Leeson is a leading provider of UL and CSA recognised AC and DC motors, gearmotors and motor accessories. These motors are ideal for rugged use in commercial and industrial settings and are widely used in pumps, compressors, blowers & fans. The brand's 1 and 3-phase AC motors are explosion-proof and designed for continuous duty applications in the agriculture, woodworking and metallurgy industries. Leeson DC motors are SCR-rated general-purpose motors with a low form factor suitable for food processing applications.

Things To Consider
Cross-Reference Alternatives
Some Leeson motors cross individual references to the equivalent Baldor or Dayton model numbers. So, if you're looking for a competitor motor that is either out of stock or obsolete, chances are Raptor Supplies has an alternative motor available.
Why Us?
We supply or source all US MRO parts to over 60 countries worldwide. We got your MRO requirements sorted with over 5000 brands to choose from and above 2000000 products in our catalogue.
Shipping
These Leeson motors are suitable for standard courier shipment and not air freight.
Major Trade Names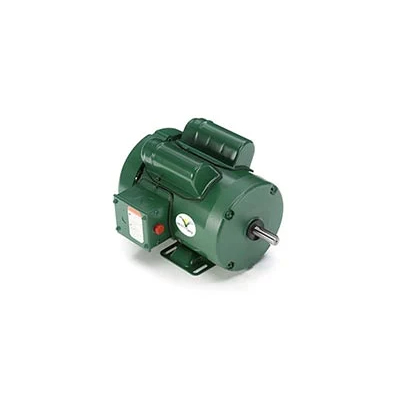 eco Ag
These motors are ideal for farm agricultural machinery. They provide high torque performance and increase efficiency up to 22%. They have sealed ball bearings for added protection and longevity. These motors include a low-temperature manual overload protector to protect against overheating....Read more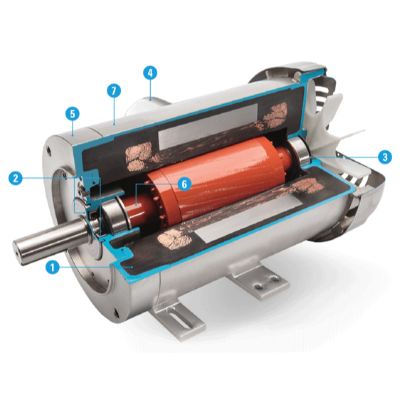 Extreme Duck Ultra
With constant exposure to high-pressure sprays and harsh chemicals, even the smallest crack could cause motor damage or bacteria build-up. Extreme Duck Ultra motors have encapsulated housing and end bells for unrivalled sealing. The improved shaft seal technology allows installation in any orientation....Read more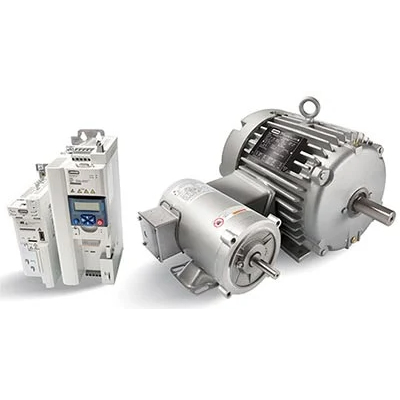 Platinum E
They provide desired output power while fitting into small frame sizes. These motors have powerful magnets that allow them to run at high speeds. Their compact design enables the reduction or elimination of mechanical PT equipment while also simplifying installation. They operate at a low temperature, which reduces maintenance....Read more
Frequently Asked Questions
What types of Leeson gearmotors are available?
Gearmotors are available in both alternating current (AC) and direct current (DC) models, in right angle and parallel shaft designs. Conveyors, packaging machines, mixers, farm equipment, cranes and hoists use AC gearmotors, whereas spreaders and low voltage or battery-powered equipment use DC gearmotors.