STANLEY
Stanley Black & Decker, Inc. manufactures a complete line of hand, power & measuring tools, clamps, tool boxes and organisers. Its headquarters is located in New Britain, Connecticut, United States. Read More
Hand Tools
Hardware
Lighting
Power Tools
Furniture Hospitality and Food Service
Fasteners
Material Handling
Pneumatics
Plumbing
Safety
Adhesives Sealants and Tape
About Stanley
The Stanley Tools catalogue includes measuring tapes, utility knife blades, chisels, hammers, screwdrivers, hand saws, cutters, punches, wrenches, ratchets, pliers and clamps. These tools are used for automotive, woodworking, metalworking and cutting applications. Stanley hand saws are used for cutting wood, plastic, PVC and ABS piping. They are available in compass, coping, flush cut, jab, hack, keyhole and pull saw variants.

Things To Consider
Cross-Reference Alternatives
Stanley Tools part numbers cross-reference to various ABC Hammers, Klein, Westward & Proto products. So, if you're looking for a Stanley that is either obsolete or out of stock, chances are we have the equivalent item available.
Why Us?
We supply or source all US MRO parts to over 60 countries worldwide. We got your MRO requirements sorted with over 5000 brands to choose from and more than 2000000 products in our catalogue.
Shipping
Stanley Tools, such as hand saws, wrenches, pliers, etc, are suitable for courier shipment & air freight. They require simple packaging and are transported via courier shipment & air freight.
Major Trade Names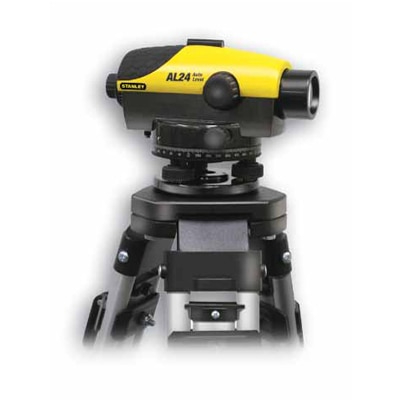 FATMAX Automatic Optical Levels
They have magnification of 32x and are intended for large site setting out & levelling. Precision optics ensure accurate measurement over long distances. These optical levels are sealed, feature dust & water resistance and can be used in any environment (have IP54 rating)....Read more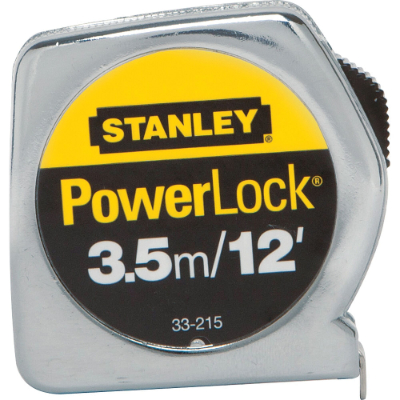 PowerLock Tape Rules
They feature Mylar coated blades, which provide less friction and long service life. These units are housed in a cast-metal case that is sturdy and suitable for heavy-duty use. They have a corrosion-resistant Tru-Zero end hook for precise measurements....Read more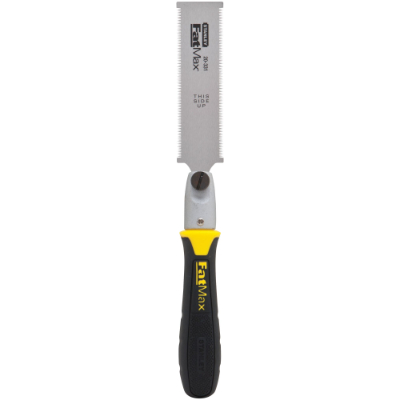 FATMAX Mini Flush Cut Pull Saws
On the pull stroke, these blades deliver 23-point tooth geometry cuts quickly and cleanly. They are intended for trimming tenon or lap joints. The double-sided blade allows easy cutting from either side. They have a cushion grip handle that is ergonomically designed for comfort....Read more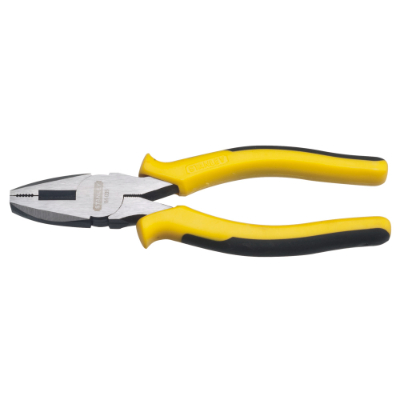 DYNAGRIP Linesman Pliers
They have forged carbon steel jaws that have been fully heat-treated for maximum performance and durability. The induction-hardened cutting edges provide great cutting reliability. For improved efficiency & handling, these units include an ergonomically designed DYNAGRIP handle with finger guards....Read more
Frequently Asked Questions
Does Stanley Tools offer screwdriver sets?
The 8-piece CushionGrip screwdriver sets provided by Stanley Tools are comfortable to use and long-lasting. Their magnetic black oxide tips provide a precise fit and grip on fasteners. Chrome-plated bars resist corrosion and have a smooth-domed end for fast spinning action.